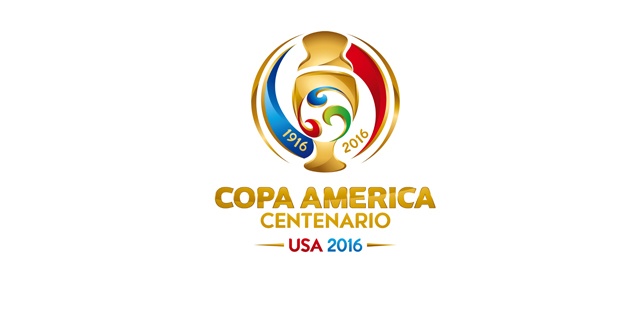 RM PR Group Working With Copa America Centenario
The RM PR Group is working with The Copa America Centenario soccer tournament in Phoenix. The RM PR Group will handle media relations for the huge event.
University of Phoenix Stadium will host two first round match-ups during the Copa America Centenario, starting on June 5th. The first match-up will be Mexico vs. Uruguay on Sunday, June 5th and the second on Wednesday, June 8th will see Ecuador vs. Peru
The Copa America Centenario honors 100 years of the Copa America tournament and will feature some of the world's best teams and players. The tournament will feature the top star players from North, South and Central America, including Messi, Neymar, Javier "Chicharito" Hernandez, David Luiz, James Rodriguez, Kaka, Michael Bradley, Clint Dempsey and many more.